We Have Expert Deck Waterproofing Sealants and Applicators.

Waterproof sun deck membranes must remain flexible through their life or the result is expensive property damage!

Due to our Pacific Northwest weather more durable & flexible waterproofing membranes are necessary.

Products that come in rolls like vinyl are glued down & fail because they don't like to bend up walls & around posts. Once punctured these sheet goods hide any leaking below and are difficult to repair and show an unsightly patch.

This is where they leak and Fiberglass has no flexibility so it cracks when wood expands & contracts.

Torch-On SBS rubber rolls are flame applied and were really designed to be only used on roofs, not sun decks.

For waterproofing promenade decks, balconies, sun decks and parking decks.

These fluid applied systems are seamless and typically turned up against the building walls and parapets to form an integral pan effect for complete waterproofing

Gel-Coat Products is the Puget Sound's leader in deck refinishing, deck sealing and waterproofing. We use high quality deck stains and sealers.

We offer

Application Specialists to get your deck done quickly

<!== -->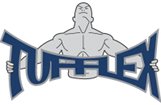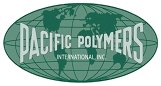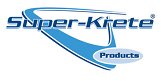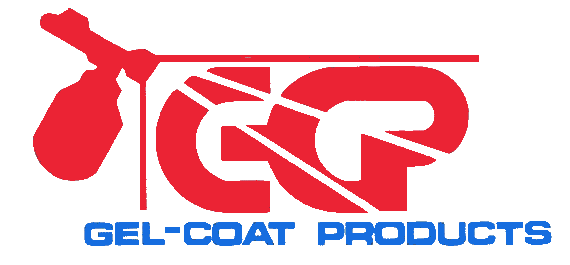 We are certified to ship Gel-coat resins via; FedEx GROUND or UPS AIR in the US, and use DHL for all international shipments. To learn mor about Gel-Coat products  and our other services please visit:

Gel Coat Products and its Associates are the leaders in deck waterproofing, deck repair, deck replacement and deck sealing. We sell and apply the two leading Elastomeric coatings manufactures in the world PACIFIC POLYMERS and TUFFLEX.

Not only do we offer superior pricing, our service is unbeatable.

Specializing in coatings for solid surface decks,  plywood and concrete

Serving the Greater Seattle Area